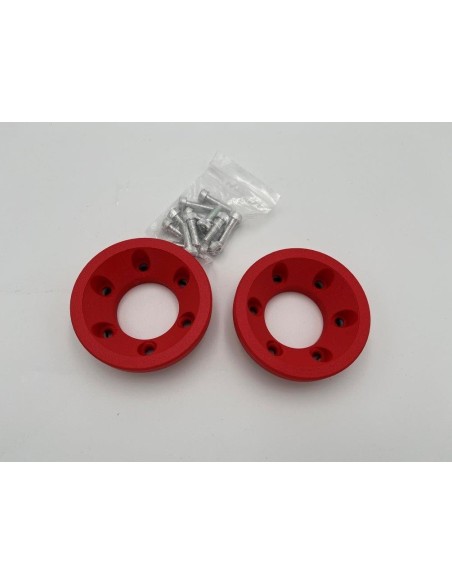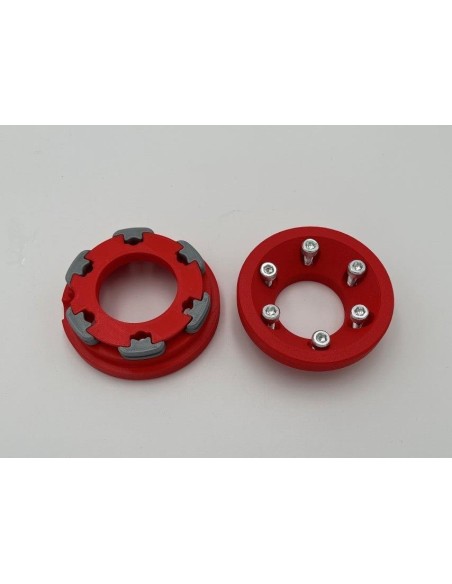 Axle Cap Ends Smart Roadster and ForTwo 450 451
Smart Roadster and ForTwo 450 451 Axle Cap Ends (pair)
Finish off your axle tube openings with these decorative ends.

Very easy to fit, 5 minutes maximum 

These are made of a tough plastic. The plastic is wipe clean so they'll stay looking new with a quick wipe with a damp cloth.
In the kit you will get:
2 axle caps
6 grub screws.


Compatible with:
Old Style ForTwo
New Style ForTwo
Roadster
16 other products in the same category: