Comprising two instruments - not available separately - housed in cylindrical casings and mounted to a plain base plate.The styling and colouring are designed to match the central instrument...
Replacement Standard Speaker Grille for the 452 roadster. Right side
New Smart Roadster 452 electric door wing mirror. Choose which type of interior triangle trims you have (Screwed/Clamped) in your car and whether you require the left or right hand side. Please...
Smart Roadster 452  or ForTwo 450 or ForFour 454 cigarette lighter genuine smart lighter only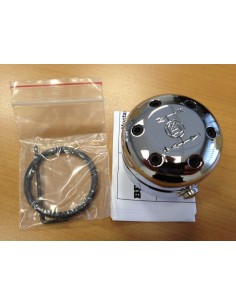 Brabus 450 451 452 Gear Knob chrome design, high gloss polished. brandnew in the box
Smart Roadster passenger headrest pad scribble red  fits all roadster 452 models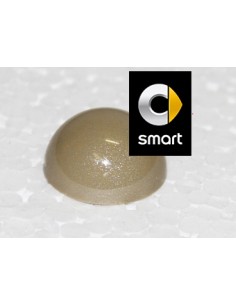 pair of Smart Coloured Stalk End Caps champagne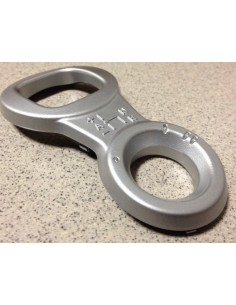 Smart Roadster Dashboard  Trim Ring panel centre tunne console in flow silver matching flow silver rings speedo and boost gauge & temperature gauge dials available
pair of Smart Coloured Stalk End Caps  grey Q0000009V007CB1A00
Right-hand drive ONLY Perfect fit for the footwell in front of the driver and passenger seats, designed to match the vehicle's interior and offering protection for the driver footrest. The floor...
New Smart Roadster 452 TRIM LUGGAGE COMPARTMENT
New Smart Roadster 452 seat cushion scribble red
new smart Roadster 452 icon film dashboard silver grey
Solid hand-brake handle with leather-effect sleeve.Made of solid, matt brushed aluminium - a pleasure to hold. Together with the leather-effect sleeve, it enhances the sportiness and elegance of...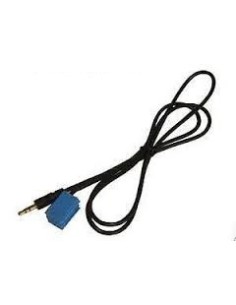 This lead plugs into the back of the smart standard radio, cassette player and CD player stereos and allows you to play your I-pod or other MP3 player through your car speakers.Cannot be used at...
Swift and simple means of securing items such as gloves, ice-scrapers, bags. No objects sliding around. Left side OEM Q0017559V002000000