new set of speedo buttons made from anodized aluminium  for every smart roadster (coupe) 452 model the original buttons usually deteriorate due to sun and age, these will last forever. plug &...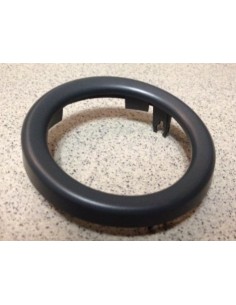 Boost gauge & temperature gauge trim highlight rings. Various styles available. saturn grey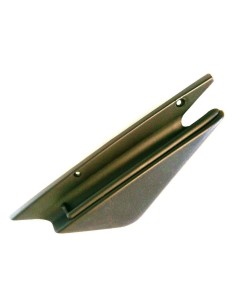 Smart roadster 452 interior triangle trim covers for the exterior mirrors. 
Solid hand-brake handle with leather-effect sleeve.Made of solid, matt brushed aluminium - a pleasure to hold. Together with the leather-effect sleeve, it enhances the sportiness and elegance of...
Genuine Smart Fortwo - Forfour "BRABUS" Handbrake Handle Lever As fitted to factory Brabus models it offeres a pleasant feel and a firm grip. Together with the leather-look sleeve, it enhances the...
Genuine Smart Fortwo Forfour (453) BRABUS Automatic Models Gear Knob P/N A4532770100 Matt aluminium with real leather trim lends the interior a more sporty and elegant touch – also goes perfectly...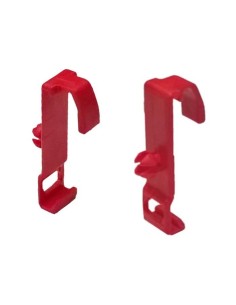 Smart Roadster Brabus Xclusive button start microswitch holder - set of 2 
New Smart Roadster 452 seat rails 1 pair for 1 seat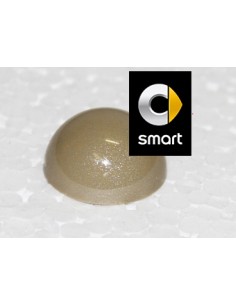 pair of Smart Coloured Stalk End Caps champagne 
Comprising two instruments - not available separately - housed in cylindrical casings and mounted to a plain base plate. The instruments are brand new, but mounted on a used plain base plate. The...
Smart SE drive - contact spring auto button for smart fortwo 450/451 and roadster 452
The 4-disc CD holder is located under the control panel in the centre console.
Attractive and secure hard shell with special compartments for up to 6 CDs. Can be fitted quickly and easily on the cockpit beneath the telematics and ventilation system or in front of/above the...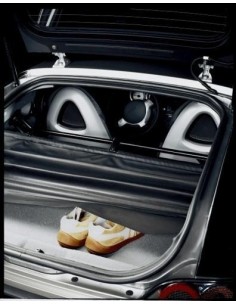 The luggage compartment cover is easily fixed to the luggage compartment protective divider and to the two special attachment points on the side panels of the luggage compartment. It can be easily...
Used heater sliding control knob for the 450 fortwo or the 452 roadster. (4) required. Sold individually.
Smart Roadster Dashboard Front Ring Instrument Cluster speedo Brabus aluminium matt anodised look